The world's scariest haunted house offers $20k to the courageous one, who will ever complete the visit. It's time for a call to all those who love horror, the element of surprise, thrill, the supernatural, the unseen, and the evil. Watching horror movies is a completely different thing than that of having experience of getting through it.
Originally located in San Diego, CA, the McKamey Manor is a haunted house that is uncommon to all those scary houses you have experienced earlier beside it is considered to be the world's scariest haunted house and up till this time, no one has ever succeeded to give it a complete visit. Thus, they have announced the prize of $20K for that bold body and soul who gets through it.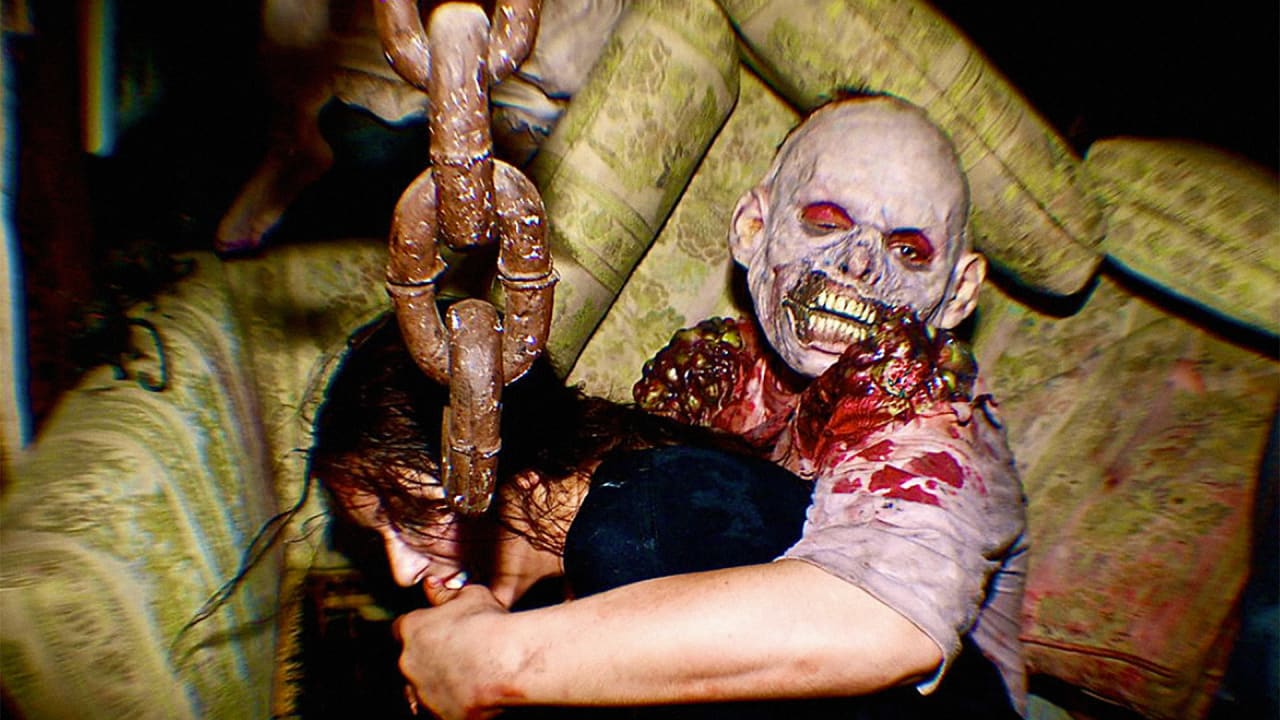 Most of the haunted houses are a source of entertainment to its visitors, but this one –holy hell, requires a strong mind and body to endure the mental and physical torture it gives to the buffs. You cannot even get an entry pass if you are below 21.
Besides, due to its extremely haunting nature, participants have to come through a lengthy process involving, a 40-page waiver, Facebook screening, creation of safe words and an obligatory submission of recent medical examination. The process itself throws light on the seriousness of the consequences McKamey Manor can propose.
People from different places, trying their best have made efforts but to date, nobody accomplished a full visit there and how can one do this when there are things which can directly lead you to mental shock, nervous breakdown or even eternal peace, death. Imagine your hands are bound, you're on your knees, and someone shoves your face into disgusting, foul-smelling water. They hold you down for a few seconds before pulling your head up and dunking it again. How can a person with normal guts bear this?
Experiences show that once you get entered into this inferno there is no way out coming out with sound health. There are always everlasting shocking impacts of the torture you endure inside and you feel as you have been kidnapped and brutally tortured in reality.
The mind behind this proclaimed, lessening the controversy; The reason why the manor is so controversial is that nobody is saying what's happening in here and that's out of respect for the manor and myself and what we're trying to produce here"
Moreover, he said, "If the people who go through the haunt want to spill all the beans and say everything that happens, they certainly could but they don't and that makes the haters crazy because they don't know what's happening. That's why you hear all the insane rumors because they're just making things up in their mind of what is happening."
So there you have it. This spooky place is a combination of horror and thriller combined; almost a physical-cum -psychological torture house.
Reminder: Y'all! this is not for everyone who wants to have a trip here because the last waiting list comprised 27k people with sharp applications. So, it's not like visiting a national park where everybody has access to, people are shortlisted and selected for visiting this most haunted house in the world.
Do you think you have what it takes to go through McKamey Manor? Let us know!