After Youtube and Instagram now TikTok has paved the way for millions to showcase their talent through creative videos. It started as a fun app but now we have content creators on TikTok as well and brands are approaching them for advertisement and after that, they are no less than celebrities for the masses.
Recently a TikTok star named Areeka Haq who started posting videos on TikTok in August 2018 with the account name areeka_haq has gained fame due to her beautiful looks, her lip-syncing, funny and makeup tutorial videos. If you don't know her through her TikTok account then you have definitely seen her birthday video of "Happy Birthday Kaun gay ga?" (Who will sing Happy Birthday?) while cutting her birthday cake. She is a crush of thousands of Pakistani men because of her beautiful eyes. People are in love with their expressions.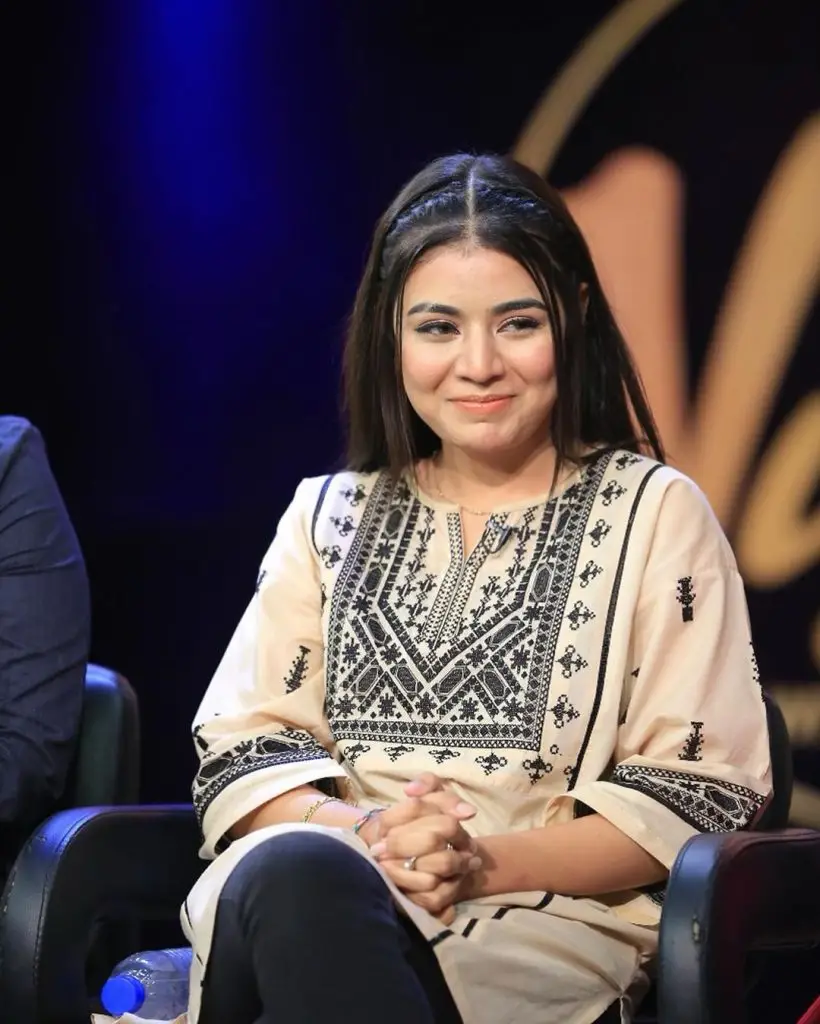 Born in Karachi on October 20, 2003, this 16-year-old TikTok star has more than 4.5 million followers on TikTok making her the second most popular TikTok star of Pakistan. She is the youngest TikTok star in Pakistan to achieve this milestone. She is famous on Instagram as well having nearly 998k followers which is the highest number of followers by any TikTok star on Instagram. Her Instagram handle is @areeka_haq.
Recently she was a guest on a television show where she told that she is earning some heavy amount through TikTok which shows that even brands are loving her but she is not planning to join the entertainment industry as she is a student of commerce and wants to complete her education first.
We are not sure about her family and her love life as she is not interested in making such information public and we respect her wish.
Visit her social accounts now: