This historical fiction called Kurulus Osman has on-aired the first episode a number of new faces replacing the original we met and got to know in Dirillis Ertugrul.
For example Dundar Bey. Gunduz and Dundar's wife, just to mention a few.
For those who inevitable will compare Burak to Suzyatan, Bamsi said it very well: "I don't miss Ertugrul for I see him in Osman. Some will see this, others won't. I hope you will be the one who sees him." There is symbolism in the first episode where we see Osman forging a sword. The foundation of his dream, and then verified in the statement of the Sycamore tree that will bloom, we have a glimpse of Osman's dream. Osman does not have any facial expressions just as young Osman in Dirillis Ertugrul. No sentimentalism, no emotion, but sheer action and determination. He is inscrutable. Watching Burak's eyes we see a formidable opponent to any of his present and future enemies.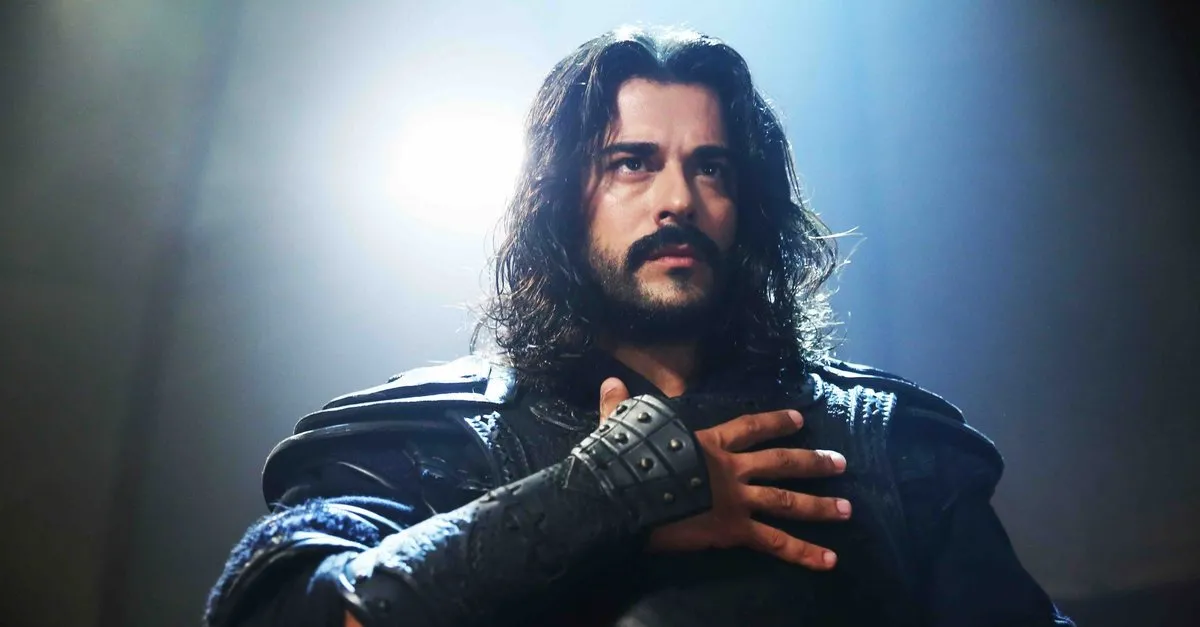 There are flaws in the acting of some characters as well as in the casting. Some characters are too old for their counterparts or no distinct personality. But, all in all, the first episode grabs the attention of the viewer leading to exciting paths of drama, anticipation, and adventure. Time will tell if the three directors and five writers will continue to have the same success achieved in the previous series. Nevertheless, we wish them good luck and to the viewers, a happy, exciting and enjoyable new series.