The Turkish series prequel to the Rise of Ottoman empire, Dirilis Ertugrul completed its fifth and last season earlier this year. The fans have been waiting for the streaming of Ertugrul season 5 on Netflix, their prayers have been heard.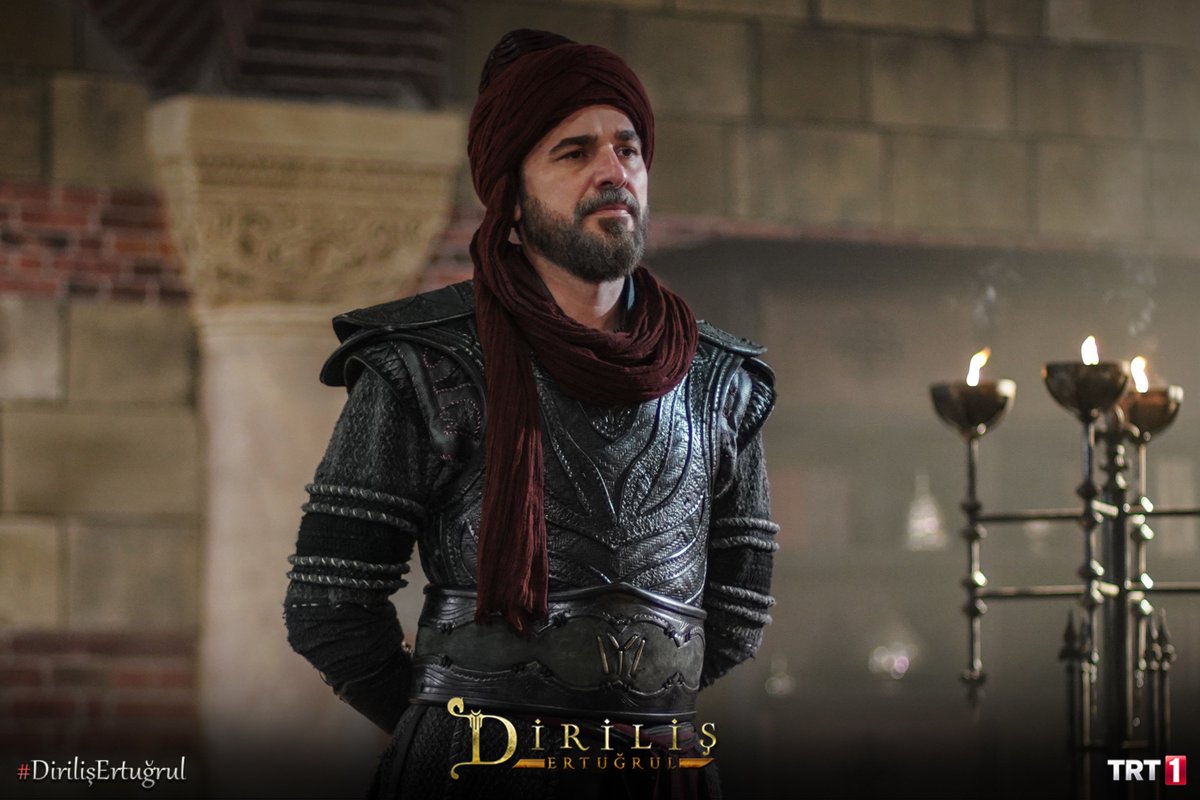 Now you can watch the fifth season of Dirilis Ertugrul on Netflix. The superhit TRT series aired for five seasons from 2014 to 2019 breaking the records of viewership with reaching 17 million viewers an episode. The later it aired on in multiple countries in several languages gaining popularity all over the world bringing the nostalgia of the rise of Islamic golden ages.
The tv show focuses the legend of Ertugrul Gazi, the father of great conquerer Gazi Osman I who established the Ottoman Empire that lasted for almost a millennium, till its fall at the beginning of 20th century as the after-effects of World War I.
The sequel to the series, Dirilis Osman is to be air soon as well in the first weeks of October, telling the life story of Osman Gazi.